Travel Katta
Veena World
#TravelKatta, a Marathi podcast by Veena World, is here to take you on a virtual tour around the world. Every episode, our host Sunila will be joined by expert travellers with years of experience in the Travel and Tourism industry. They'll share their personal journeys and stories that you've probably never heard of before. A new guest, a new experience. New episode every Friday. Join us to Celebrate Life.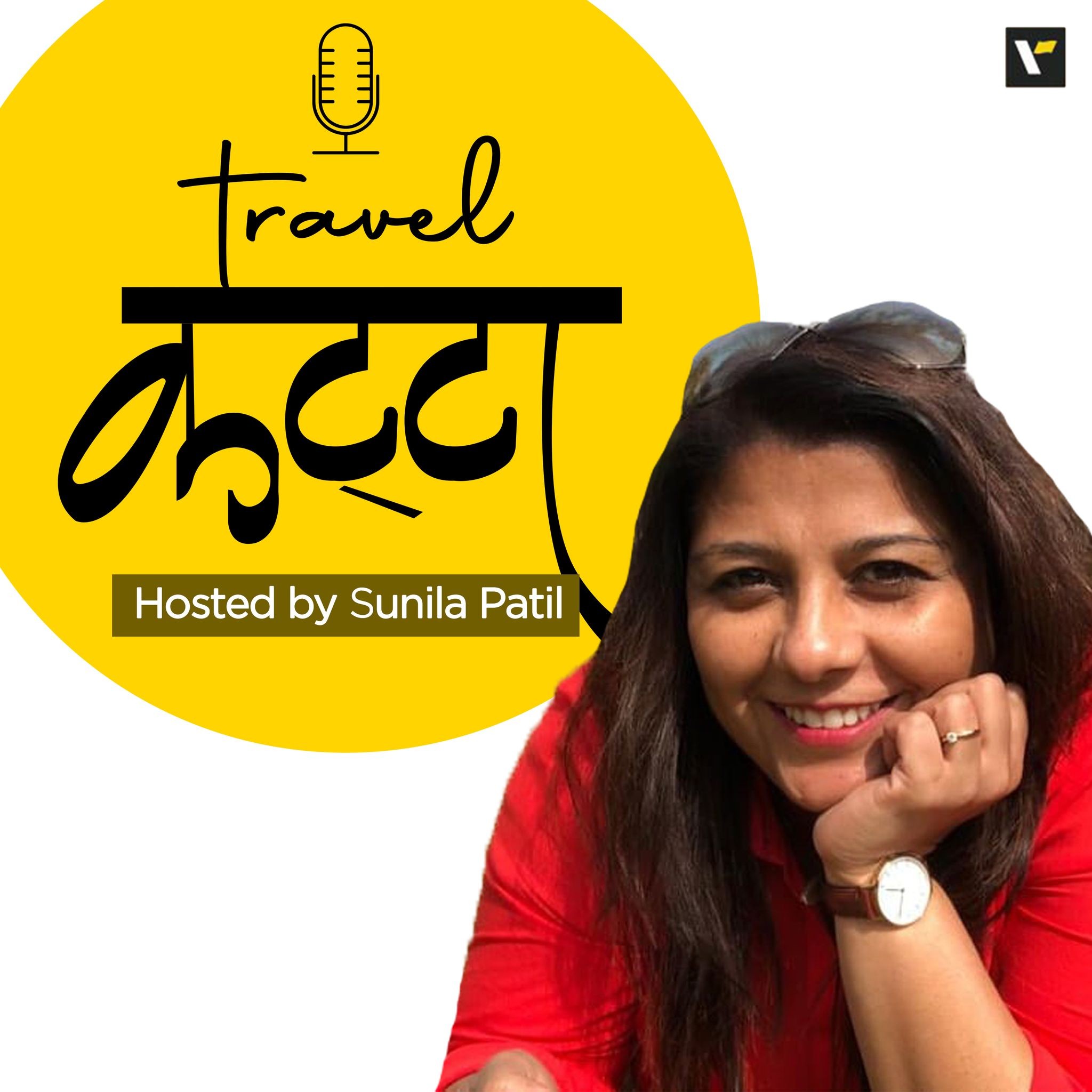 Ep 20 पूर्वेकडील उत्कृष्ट रत्न - सिक्कीम दार्जिलिंग चेतन सुर्वे सोबत
44:11
19 Nov
Ep 19 दक्षिण भारतीय मंदिरांची भव्यता आणि सौंदर्य साहिल पाटील सोबत
34:30
12 Nov
Ep 18 अद्भुत आणि अविस्मरणीय अंटार्क्टिका मनवीर तळेकर सोबत
47:56
5 Nov
Ep 17: मजेदार अनुभव आणि सुंदर आठवणींची वुमन्स स्पेशल दीपिका दांडेकर सोबत!
29:37
29 Oct
Ep 16: खगोलशास्त्राची मजेदार दुनिया उमेश घुडे सोबत
36:18
23 Oct
Ep: 15 अबू धाबीच्या अद्भुत दुनियेची सफर कमलेश देवरुखकर सोबत
35:08
15 Oct
Ep 14: अद्भुत नाविन्याचा देश - तुर्की प्रशांत पोतदार सोबत!
41:02
8 Oct
Ep 13: महासत्तेची महासफर - अमेरिका दिनेश बांदिवडेकरसोबत
44:20
2 Oct
Ep 12: अनोख्या फ्रान्सच्या मजेदार गोष्टी अमित कुंटेसोबत.
46:26
24 Sep
Ep 11: मालदिव्हजचे अतुलनीय सौंदर्य - अतुल भोबे सोबत
32:36
17 Sep