Group Tour - EUEY
Egypt Jewels
Egypt Jewels
COUNTRIES

1

Cities

8

Days

8

₹110,000

Joining Leaving, Ex-Cairo


₹68,000

Dates & Price
Joining Leaving Guests
Join Tour at Cairo
Leave Tour at Cairo
Tour Type
Family
Tour Code
#EUEY
Welcome to the Land of Pyramids! Egypt is home to magnificent monuments, medieval temples, abundant hieroglyphs, mysteries of mummies and above all, the majestic wonders of the world – The Great Pyramids. Lets embark on a journey to explore the great country, that is gifted by the mighty Nile River.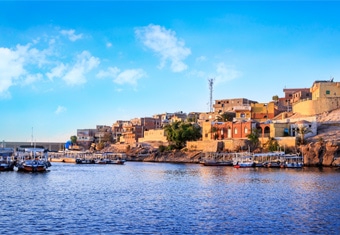 Tour Highlights
8 Fun Days, 6 Ancient Cities, 1 Historic Country
Visit the magnificent 'Great Pyramids of Giza'
Photograph yourself with Sphinx- The mythological creature with a lion's body and a human head
Explore the Great Temples of Abu Simbel
Enjoy the splendid Nile River Cruise
Introducing:
Post Tour Holidays and Business Class Upgrades. Get in touch with us on 1800 22 7979
Upgrades Available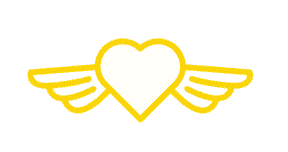 Let's stitch travel dreams together!